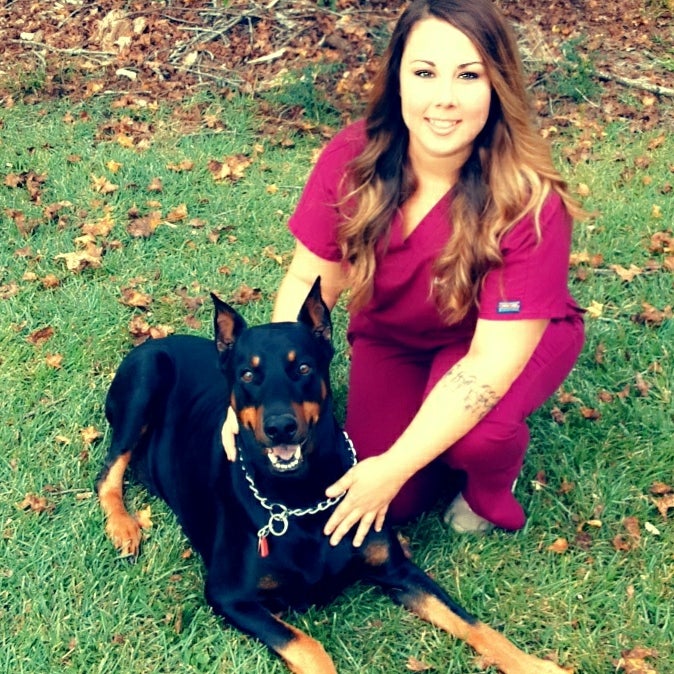 Misty Registered Veterinary Technician
Misty has been with our team since 2013. She is a Vidalia native and has lived in the area her entire life. After graduating from Toombs County High School in 2009 she pursued a degree in Veterinary Technology at Ogeechee Technical College and obtained license credentialing in Georgia.
"I have always known what I wanted to do and never considered doing anything else. I love animals and I love caring for them, it is one of my passions!" She says.
An RVT is the equivalent to an RN, Phlebotomist, Radiology tech, Surgical assistant, Oral hygienist, Laboratory tech, and more all rolled into one. Not only are they qualified to perform these multiple roles but they do so with various species of animals. From small exotic & reptile species such as ferrets, bearded dragons, & birds up to large animals such as horses & cattle and everything in between.
Misty is a dog mom to 3 spoiled boys: Rambo a 9 y/o Shepherd mix, Loki a 6 y/o Chihuahua mix, and Ruger a 5 y/o Doberman Pinscher.
When she is not caring for her fur babies Misty enjoys spending time with her family, friends, and boyfriend. She loves doing just about anything outdoors. With horseback-riding, hunting/fishing, and being on the water as her favorites.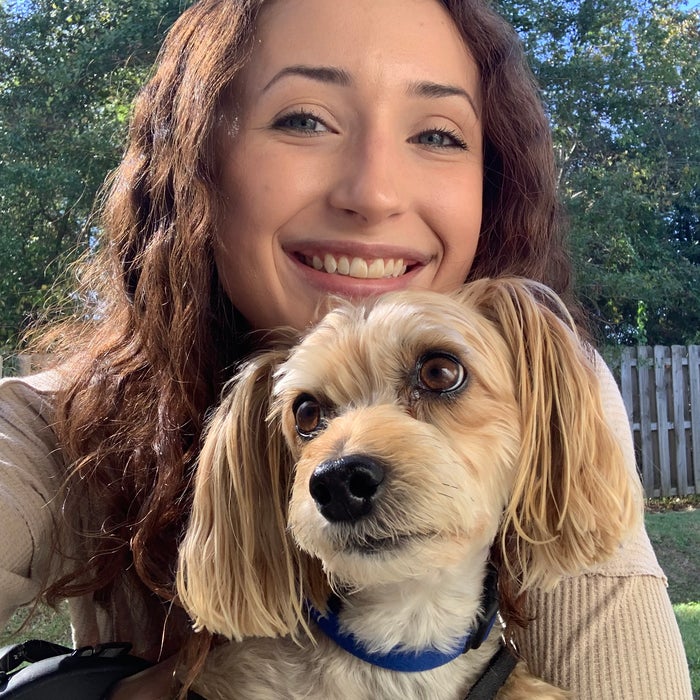 Macy Veterinary Assistant
Macy joined our team in the summer of 2020 as a kennel assistant. She graduated from Vidalia High School in 2019. She just graduated from Georgia Southern University a class of 2022 with her Bachelor of Science in Biology. She intends to apply for veterinary school to become a licensed veterinarian herself.
Her favorite part about working in the veterinary field is getting to care for and love all the fur babies. Helping them feel better is the most rewarding part of this job and a.always puts a smile on her face.
Macy has one dog, named Stump, who is very spunky and loves walks and golf-cart rides. In her free time, Many enjoy pampering her dog and spending time with friends and family.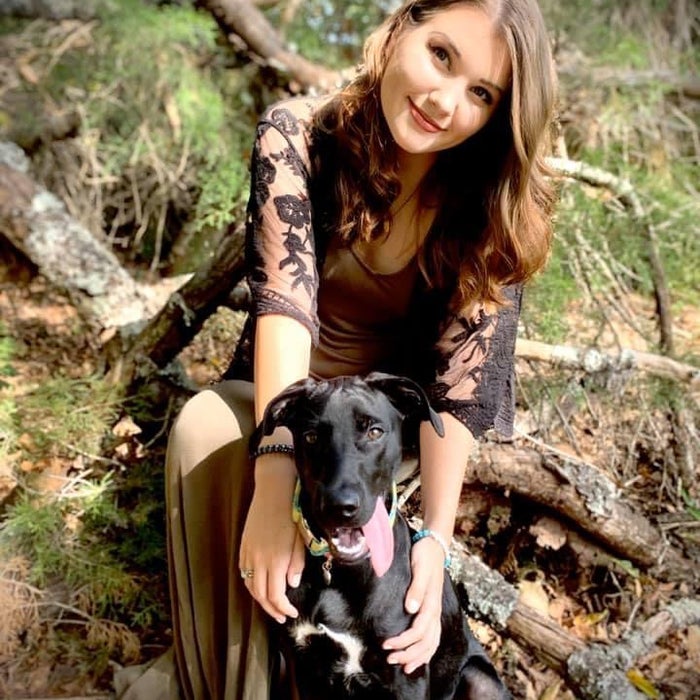 Hannah Veterinary Assistant
Hannah joined our team in April of 2021 as a kennel assistant. She has experience in the medical field as a CNA, but has decided that her heart belongs to animals. She graduated from Montgomery County High School in May of 2020. She plans on returning to school to pursue a degree in Veterinary Technology. Hannah has pets of her own. One black Labrador retriever named Betty, one Yorkie named Emma Kate, and two spunky cats named Wednesday and Pete. When she isn't loving on our fury patients at the clinic, she spends almost all of her free time with her own fur companions. She enjoys including them in her favorite outdoor activities such as: going for walks, fishing, and gardening.